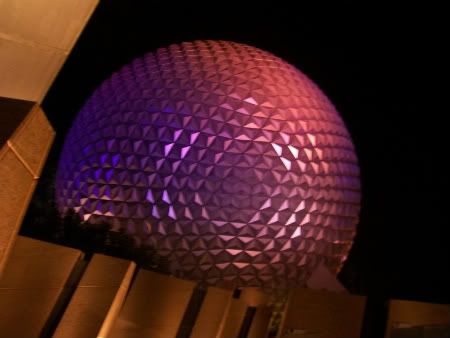 There are many good things about the Disney College Program but probably the neatest thing is getting to meet, live, and work with other college students from around the world. During my program I worked with kids from France, China, Romania, England, Haiti, Jamaica, Brazil, and few other countries. I actually worked with a student from the Netherlands at EPCOT that spoke nine languages (INSANE). Oh and this one time……wait what? My point? Oh yeah my point is this, it would behoove you to try to familiarize yourself with some different cultures before you head out. I'm not saying that you have to be able to identify every body of water in the country or to learn to speak a bunch of foreign languages fluently but just have a basic understanding of where they are coming from. Try to focus on the big countries (England, France, China, Brazil) but if you have the time explore other cultures. I tell you from experience, they do appreciate the effort to make them feel more welcome (Oh and if you are an ICP student coming to America and you think it's weird, just humor us). So here it goes:
What you should know
-Where the country is
-What the capital and or two or three other big cities
-At least three interesting facts (good ice breaker)
Learn to say in the language (another good ice breaker)

-Hello
-How are you?
-I'm doing (good, bad, okay)
-Thank You
-I just saw a platypus highjack a blue Prius in the Magic Kingdom parking lot. (just in case)
-Goodbye
Good luck and enjoy. Oh and
have a Zip-A-Dee-Do-Dah-Day!!!